Has it already been a year? It's always a bit tricky when your lease is coming to an end – especially in Dubai where there's always a more luxurious property just around the corner. But is moving to a new house actually worth the time, money and the hassle? Here are a few circumstances to consider when it's time to answer that age-old question – should you stay or should you go?
YOU LIVE IN A DESIRABLE LOCATION. OR AT LEAST ONE THAT WORKS WELL FOR YOU
So, you live in the quiet Springs community, but you"re feeling restless and considering a move to the more upbeat Dubai Marina? Yes, it sounds tempting, but is the Marina the best choice for you? For example, for parents of small children living in a low-rise property comes with a certain peace of mind. So, would a move to the super high-rise community of Dubai Marina make sense for such parents? Make a 'pros and cons' list and take the time to thoroughly consider what you could gain and what you could lose. Could it be that all you need is the kind of change of scenery easily fixed by a travel agent, and not an estate one?
YOU HAVE THE UPPER HAND WITH YOUR LANDLORD
Here's the thing (and take it from us – we're one of the largest real estate portals in the UAE), advertising a property doesn't really break the bank, but it does cost time and money. If you leave your current unit, your landlord will have to source an agent, advertise the property, repaint the apartment, and more. This leaves you in the position to negotiate – especially if you've been a good tenant. You can ask for a rent reduction and end up paying less than you would in the new apartment/villa you've got your eye on. What's the rental trend? If it happens to be downward (FYI: it is, at the moment), you can use that fact to negotiate a better price.
THE MONEY YOU'D SPEND MOVING WOULD BE BETTER SPENT GROWING YOUR SAVINGS ACCOUNT
If you don't have to move, wouldn't you rather top up your bank account? Moving can be a costly endeavour and some companies charge AED 2000 for a full truck. There's also the issue of putting a deposit on the new place, which you might end up losing in a year's time. Add to that the cost of setting up the utilities in your new house, the new deposit, maybe the new internet subscription fee, and you are actively losing money that you could use to top up your savings account, upgrade some of your furniture, or pay for your vacation.
Some of the other factors to consider when contemplating a lease renewal are how comfortable you are in the current community and if you're willing to familiarise yourself with a new location from scratch. Moreover, how friendly is your current neighbourhood? Are there enough schools, shops or restaurants in the vicinity? Finally, do you feel you're getting your money's worth? If the answer to all of these questions is more often in the 'no' zone, then 'yes', it might be time to look for a new home on Bayut. If not, congratulations! You may have found the UAE community that is just right for you.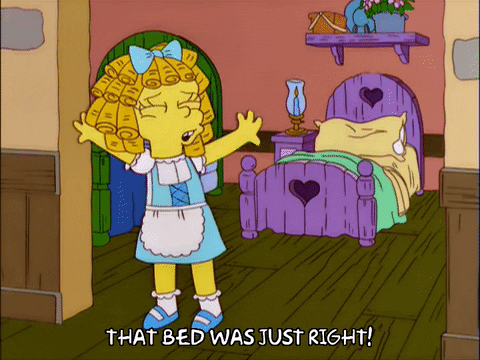 whatsapp