Properties with floor plans
Villas for rent in The Springs 14
Last updated date:

Sat, 01 Oct 2022 04:06:32 GMT
99999 to 260000

AED

yearly
The Springs 14, The Springs, Dubai

Villa

Springs 14 | Back To Back | 4M | Next to Park

The Springs 14, The Springs, Dubai

Villa

Springs 14 | Back To Back | 4M | Next to Park

The Springs 14, The Springs, Dubai

Villa

Spacious 2BHK Villa I Vacant I Next to Pool n Park

The Springs 14, The Springs, Dubai

Villa

Full Upgraded | Fully Furnished | Ready|

The Springs 14, The Springs, Dubai

Villa

Type 3E | Spacious 3 Bedroom | Lake View | Upgraded

The Springs 14, The Springs, Dubai

Villa

Springs 14 Single Row Type 4m next to Pool

The Springs 14, The Springs, Dubai

Villa

Amazing Furnished 3E Villa in Springs

The Springs 14, The Springs, Dubai

Villa

2br Fully Maintained Villa Is Available In Springs

The Springs 14, The Springs, Dubai

Villa

VACANT | landscaped garden | back to back | quite place
Find homes by commute time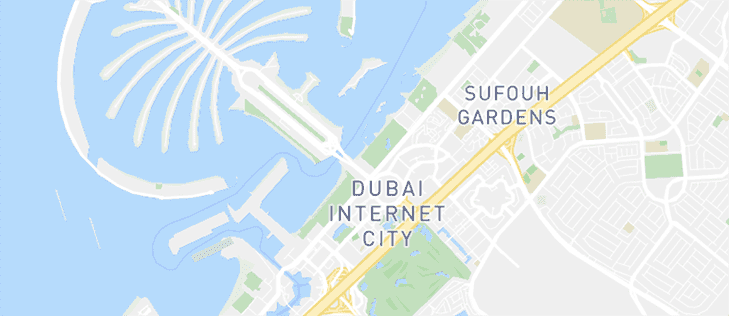 See Listings on the Map
Explore the area
Be the first to hear about new properties
Renting a Villa in The Springs 14
Many people move to Dubai every year looking for greener pastures. The city offers a happening life to anyone that chooses to make it their home. The real estate of Dubai has many properties that people want to rent. The Spring 14 is uniquely located even within the different properties for rent in The Springs. It touches Al Asayel Street on one side and has the Spinneys Town Centre close to it. It's smaller in size than other areas within The Spring but packs a powerful punch for people looking for villas for rent.
Types of Villas in The Springs 14
On offer are The Springs 14 villas for rent. There are two main options that anyone can choose from if they are interested in renting villas in The Springs 14. A big garden with a view of a lake? What more could one ask for from 2-bedroom units? The 3-bedroom villas in The Spring 14 come with beautiful views of the lake. There are some units that have guest houses and pools as well. While many of these units are not furnished, some Villas in The Springs 14 can be acquired with full or partial furnishing,
Rent Price Trends for Villas in The Springs 14
You can grab a house here for as little as AED 95,000 per year if you are interested in the 2-bedroom villas for rent in The Springs 14. These units come with two or three baths, and cover around 1,647 sq. ft of area. Prices can go up to around AED 130,000 per year. The 3-bedroom villas for rent in The Springs 14 have prices starting at AED 130,000 per year. The rate can go up to AED 190,000 per year, depending on whether the villas for rent are furnished and comes with a pool. Some units may also come with their own guest house.
Highlights of The Springs 14
The Springs 14 is connected to main transit routes meaning access is not a particular issue here. The Jumeirah Park is nearby and if you feel like getting some shopping then The Pavilion should be an easy choice to make. With so much buzz happening alongside it, one would never go too far away from this locality. Villas for rent in The Springs 14 are indeed a treat. The Springs on its own is one of the most well-developed residential projects in Dubai. Life here will be hassle-free and full of happy surprises. Read more about life in The Springs before making a final move towards your dream rental property.