Properties with floor plans
Villas for sale in The Springs 1
Last updated date:

Sat, 01 Oct 2022 04:06:43 GMT
1990000 to 4649999

AED
The Springs 1, The Springs, Dubai

Villa

Type 3M | Single Row | Excellent Location

The Springs 1, The Springs, Dubai

Villa

Upgraded Type 1E | Springs 1 | Pool

The Springs 1, The Springs, Dubai

Villa

Springs 1 | New Listing | 3BR Plus Study

The Springs 1, The Springs, Dubai

Villa

Type 1M | Backing Pool & Park | Exclusive

The Springs 1, The Springs, Dubai

Villa

Best Springs Type 4E Close to Pool Park

The Springs 1, The Springs, Dubai

Villa

3M Villa | Vacant in September | Rare Unit

The Springs 1, The Springs, Dubai

Villa

Exclusive Cosy 2BR plus Study Villa in Springs 1

The Springs 1, The Springs, Dubai

Villa

Exclusive | Type 4M|2 Bed+study|Springs1 | Rented

The Springs 1, The Springs, Dubai

Villa

Price Reduced Near School,Community| Single row

The Springs 1, The Springs, Dubai

Villa

Best Deal | Springs 1 | Full Lake View Type 3E

The Springs 1, The Springs, Dubai

Villa

3 Bedroom + Study | Affordable | Great Location

The Springs 1, The Springs, Dubai

Villa

Near School and Community center | Single row
Find homes by commute time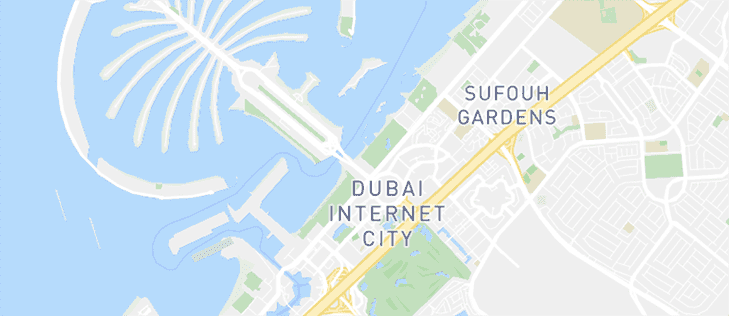 See Listings on the Map
Explore the area
Be the first to hear about new properties
Buying a Villa in The Springs 1
With its beautiful lakes and lush greenery, properties for sale in The Springs make up one of the most exciting properties for sale in Dubai. Property in this part of the city's real estate is on the most-wanted list of many newcomers. Specifically, it is the Springs 1 villas for sale that pique people's interest. If you are thinking of buying one of the villas in The Springs 1 then make sure you read our short guide on the basic must-have information. When you buy one of these houses, you are essentially welcoming your life to a new living standard altogether.
Types of Villas in The Springs 1
Properties in this locality are up for grabs in two different options, and you can get your hands on the 2-bedroom and 3-bedroom unit. The 2-bedroom villas for sale cover a minimum of 1,640 sq. ft and at times go up to 2,690 sq. ft as well. The 3-bedroom villas in The Springs 1 start with a covered area of 2,246 sq. ft. and can go up to 2,600 sq. ft. Homes here come with their own gardens and of course killer views are part of the picture as well. The stellar villas available for sale aren't the only thing on offer, you can also say yes to gyms, community centers, parks, and more.
Sale Price Trends for Villas in The Springs 1
The price of 2-bedroom villas for sale in The Springs 1 starts at AED 1,650,000 and goes up to AED 2,600,000. Prices may vary depending on the location and amenities, i.e. units with a pool will obviously cost more. You can also buy 3-bedroom villas for sale in The Springs 1 at AED 2,399,000. The rates can go up to AED 2,800,000. The location of the villas for sale in The Springs 1 is of key importance because it determines how much you will pay when you are buying a unit here. The idyllic lifestyle offered here is hard to beat.
Highlights of The Springs 1
This is one holistic community that puts you away from the craziness of the city but at the heart of its central residential district. The chic villas are combined with the best of amenities to offer you a lifestyle fit for kings. Key entertainment hubs are not too far away from The Springs, and it is located very near the Jumeirah Islands and Jumeirah Village Triangle. Whether you need a night out to paint the town red, or just want to get some groceries, you won't have to venture far. Make sure you understand the benefits of living in The Springs before you put your purchase plans in motion.