Last updated date:

Mon, 08 Aug 2022 04:13:08 GMT
14950000 to 23000000

AED
Hattan 2, Hattan, The Lakes, Dubai

Villa

Golf Course + Lake View | Type L2 | VOT

Hattan 3, Hattan, The Lakes, Dubai

Villa

Superb Family Home Facing the Lake | Vacant on Transfer

Hattan 2, Hattan, The Lakes, Dubai

Villa

Amazing L2 Hattan | Fully Renovated | Golf Views
Recommended properties based on your last searches
Find homes by commute time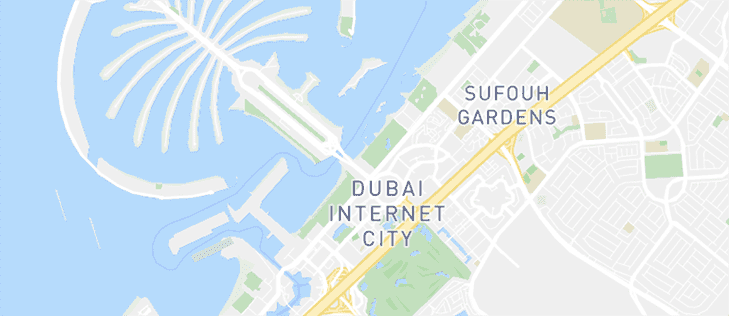 See Listings on the Map
Explore the area
Be the first to hear about new properties
Dubai redefines the term luxury to the extremes. It has extensively invested in its real estate making the demand for properties touch the sky, like its skyscrapers, pierce the skies. The Lakes in Dubai is a continuation of architectural marvels as it provides scenic, mind-boggling views of seven different lakes along with a range of amenities. It has world-class restaurants, it is just minutes away from two massive golf courses, and has plenty of playgrounds, squash courts, basketball courts, and more, so you don't leave the community for absolutely anything that you need. Let's take a thorough look at Hattan, which is one of the six communities of The Lakes.
Types of Villas in Hattan
Hattan is divided into three sub-communities where you will find differently designed villas. The houses here are located adjacent to the iconic Emirates Golf Course and within Emirates Living. These villas are designed following traditional Arabic architecture that allows maximum wind to circulate in the house. These also have spacious windows, fitted kitchens, contemporary bathrooms, and exclusive finishing touches. There are 4, 5, 6 and 7-bedroom villas for sale, with multiple bathrooms.
Sale Price Trends for Villas in Hattan
The buying price for these villas follow the normal market rates. The spacious villas start at around AED 8,200,000 and rate could touch as much as AED 18,000,000. You can buy the 4-bedroom house starting from over AED 8,200,000 and could cost as much as AED 13,000,000. Buying a 5-bedroom villa here would cost anything around AED 8,800,000 to AED 14,000,000. The higher priced villas have been upgraded which explains the rates. If you want to consider more properties for investment in The Lakes, you can view other villa communities.
Highlights of Hattan
The villas in Hattan have everything to offer to the residents that make them even more appealing. The surroundings are mind-blowing as you will have two golf courses around you including lakes and community parks. The place also offers other amenities that include multiple cafes, restaurants, private sports field, retail outlets, shopping centers, nurseries, car parking, fitness center, spas, salons, security and active safety systems. There are top schools in the area which serve the whole community.