Properties with floor plans
Villas for rent in Mirador
Last updated date:

Mon, 03 Oct 2022 06:41:17 GMT
310000 to 350000

AED

yearly
Mirador 1, Mirador, Arabian Ranches, Dubai

Villa

Bright Single Row | Type 14 I 4 Bedroom | Mirador

Mirador 1, Mirador, Arabian Ranches, Dubai

Villa

Walk to JESS | Close to pool | Available Oct

Mirador, Arabian Ranches, Dubai

Villa

Ready and vacant 5BR Type 11 villa
Recommended properties based on your last searches
Find homes by commute time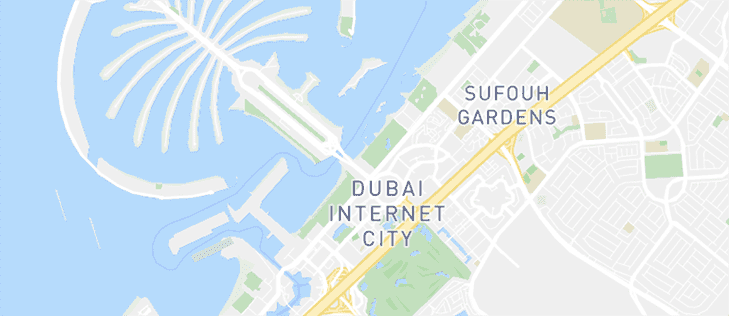 See Listings on the Map
Explore the area
Be the first to hear about new properties
Renting a Villa in Mirador
With its fine quality of living, Arabian Ranches is one among the most prestigious options for renting properties in Dubai. Built in a desert themed suburb, Emaar showed no compromise in this dream property. With over 4,000 villas set across 1,650 acres, Arabian Ranches has a home for most people's taste. Set in a tranquil environment with the intention of providing a private and peaceful family living, the property of Arabian Ranches is quite the miracle amidst the bustling city of Dubai for the tenants. Being as popular as it is, it is further considered as a valued real estate asset in Dubai. Amongst the sub-communities of Arabian Ranches is Mirador, holding Spanish style homes located near the Desert Course.
Types of Villas in Mirador
Located near the Arabian Ranches Golf Club and the Desert Course, Mirador villas for rent reflects the essence of Spanish style architecture. Each of these rental villas in Mirador has two storeys. Built for the convenience of families, each of the detached houses are snuggled into their own personal space. The villas have ceramic tiling throughout and come in three decorative colour palettes. To accentuate an impression of light and space, the ceilings in the living rooms are 10-ft high. Featuring Spanish style decorative elements, the villas have pitched colourful roofs and fireplaces with chimneys that arouse some nostalgia into you. This makes this community one of the fines for renting properties in Dubai.
Rent Price Trends for Villas in Mirador
As one of the most cherished communities in Dubai, the villas for rent in Mirador offer its residents unique homes with large balconies and open terraces that extend to the views of the golf course. These villas are designed to provide a prestigious lifestyle that captures inspiration from across the world. Located at a prime address, the 5-bedroom villas in Mirador have a rental trend that starts from AED 205,000 per year and 6-bedroom houses from AED 230,000 per year.
Highlights of Mirador
The villas for rent in Mirador all feature bedrooms with built-in wardrobes and kitchens that come in elegant cabinetry and granite countertops. Latest digital technology is brought in high speed for telecom, internet and entertainment. The houses also provide private yards and parking areas for two vehicles. Residents also have access to the key aspect of Arabian Ranches, the Dubai Polo & Equestrian Club.