Properties with floor plans
13 Apartments for rent in Al Majara
Last updated date:

Thu, 29 Sep 2022 13:49:04 GMT
90000 to 210000

AED

yearly
Al Majara 2, Al Majara, Dubai Marina, Dubai

Apartment

FULL MARINA VIEW + TV ROOM | UNFURNISHED

Al Majara 2, Al Majara, Dubai Marina, Dubai

Apartment

Modernly Furnished I Vacant I Must See

Al Majara 2, Al Majara, Dubai Marina, Dubai

Apartment

Marina View | Cosy Unit | Exclusive

Al Majara 2, Al Majara, Dubai Marina, Dubai

Apartment

Superb Vacant Unit with Great Marina View

Al Majara 2, Al Majara, Dubai Marina, Dubai

Apartment

Panoramic Marina Views Furnished 1BR Mid Floor

Al Majara 2, Al Majara, Dubai Marina, Dubai

Apartment

Beautifully Furnished | Mid Floor | Chiller Free

Al Majara 2, Al Majara, Dubai Marina, Dubai

Apartment

1 Bedrooms | Unfurnished | Chiller Free

Al Majara 1, Al Majara, Dubai Marina, Dubai

Apartment

Full Marina View | Big Study | Chiller Free

Al Majara 2, Al Majara, Dubai Marina, Dubai

Apartment

CHILLER FREE | VACANT UNIT | FURNISHED

Al Majara 2, Al Majara, Dubai Marina, Dubai

Apartment

Partially Marina View | Stylish Unit | Upgrade

Al Majara 2, Al Majara, Dubai Marina, Dubai

Apartment

BEAUTIFULLY FURNISHED | MARINA VIEW | CHILLER FREE

Al Majara 1, Al Majara, Dubai Marina, Dubai

Apartment

1 Br I Elegantly Furnished I High floor

Al Majara 2, Al Majara, Dubai Marina, Dubai

Apartment

Low Floor | Well-maintained | 05 Layout
Find homes by commute time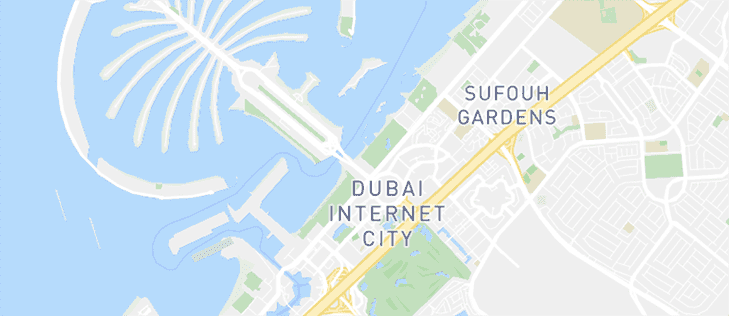 See Listings on the Map
Explore the area
Be the first to hear about new properties
Short Term Apartment Rentals in

Al Majara
Renting an Apartment in Al Majara
One of the renowned rental properties in Dubai Marina, Al Majara is truly a captivating development. Featuring high-rise waterfront residential apartments overlooking the cool waters of Dubai Marina, Al Majara houses one of the most sought-after flats for rent. Located just adjacent to the popular Dubai Marina Yacht Club, Al Majara is a cluster of five residential Towers offering designer suits and residential units in various sized to the residents of Dubai.
Type of Apartments in Al Majara
Apartments for rent in Al Majara feature 1, 2, and 3-bedroom luxury units. There are a good number of serviced apartments in Al Majara offering designer suite finishes. If you are interested in renting in Al Majara and are not sure where to start from here are a few tips. First, you need to look at your needs. If you are a couple living in Dubai, 1 and 2-bedroom apartments are recommended for you as per your budget. If you are a small family moving to apartments for rent in Al Majara, you may look in the 2-bed and 3-bed luxury units. If you are a tourist on a long-term stay in Dubai, then the furnished flats here will suit you perfectly.
Rent Price Trends for Apartments in Al Majara
Property units in Al Majara are particularly searched by people looking for luxury living in Dubai. These are the people who would invest in real estate options such as flats, houses, etc. in prime locations such as Dubai. Their tastes are exquisite and they pursue a lavish lifestyle. Al Majara apartments are just for these people and the renting prices for 1-bhk flats here starts from AED 80,000 and AED 130,000 for 2-bedroom rental apartments.
Highlights of Al Majara
Apartments for rent in Al Majara come complete with kitchens decorated with granite countertops, attractive European style cabinetry and appliances that are fully fitted such as an oven embedded in the kitchen counter, refrigerator merged with the wall, dishwasher and washer/dryer neatly tucked away in their designated places. There are many lifestyle features of these towers that particularly attract people towards it. Attractive features of Al Majara include a spacious 15,000 sq. ft. fitness club and super resort spa, outdoor terraces, professional swimming pool, a quality gymnasium, a Hollywood style home-theatre setting, a business centre, game rooms, welcoming guest suites, lush green private gardens, elegantly landscaped courtyards, and 24-hour concierge and security services.