Apartments for rent in Orient Towers
Currently we have no matching results for your search criteria. You can change the location, refine your search or take a look at the recomended properties below.
Be the first to know
Get notifications and be the first to know when new apartments are listed!
Recommended Apartments close to Orient Towers
Al Bustan, Ajman

Apartment

Spring offer 15,000/- Spacious 1BHK Apartment Available in Ajmani Building, Al Bustan, Ajman

Al Nakhil, Ajman

Apartment

1 Month Free Spacious Studio Apartment in Al Nakhil Ajman

Al Nakhil, Ajman

Apartment

Spacious 1BHK Apartment (with 1 month free) Available in Ajmani Building, Al Nakheel 1, Ajman

Al Rumaila, Ajman

Apartment

Studio for rent in ajman

Al Nakhil, Ajman

Apartment

Spacious Studio Apartments Available for Rent In Al Nakheel Area

Al Karama Area, Ajman

Apartment

600 SQFT 1 BEDROOM HALL FOR STAFF/ OFFICE MAIN ROAD

Al Rumaila, Ajman

Apartment

STUDIO FLAT FOR RENT IN LIFEHOME BUILDING. 350SQFT, 13000

Al Jurf 2, Al Jurf, Ajman

Apartment

Studio For Rent Central AC In Aljurf 2 -Ajman

Liwara 1, Ajman

Apartment

Big Offer One bed room hall for Stuff only 12000

Al Jurf 2, Al Jurf, Ajman

Apartment

Studio with separate kitchen Al Jurf 2, Ajman.

Liwara 1, Ajman

Apartment

Stunning Studio Apartment Brand New Building!

Al Rashidiya 3, Al Rashidiya, Ajman

Apartment

New Building One Month Free Great Size Studio In Rashidiya 3

Al Karama Building, Al Nakhil, Ajman

Apartment

BIG 1 BEDROOM HALL FOR RESIDENTIAL /COMMERCIAL IN KARAMA AJMAN

Al Nakhil, Ajman

Apartment

Spacious Studio Apartments Available in Al Nur Building for Rent In Al Nakheel Area, Ajman

Al Rumaila, Ajman

Apartment

A room and a hall suitable for a commercial office or residence for single employees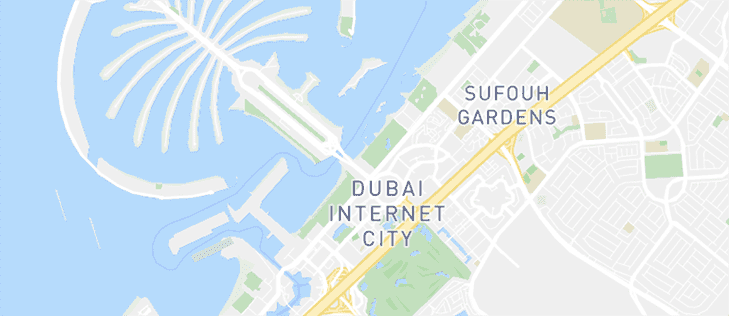 See Listings on the Map
Explore the area
Be the first to hear about new properties
Short Term Apartment Rentals in

Orient Towers