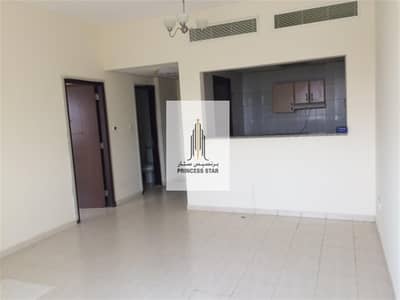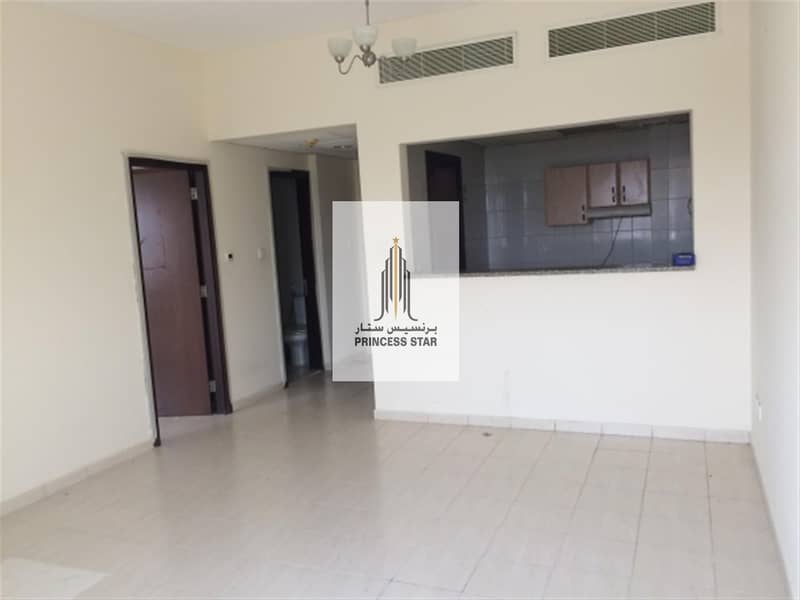 شقة في الحي الفارسي المدينة العالمية 1 غرف 29000 درهم - 4179779
الحي الفارسي، المدينة العالمية، دبي
التفاصيل
نوع العقار

شقة

السعر

درهم29,000

غرف النوم

1

الحمامات

2

المساحة

750 قدم مربع

نوع العرض

للايجار

الموقع

الحي الفارسي، المدينة العالمية، دبي

الرقم المرجعي

بيوت - 316-Ap-R-0305
وصف العقار
One bedroom available in Greece & Percia Cluster  with Single & double balcony available in  International city .

Size :750 Square Feet 
Rent :30000/1
Size: 750 Square Feet
Rent :31000 by 4 cheques

Secured Building
CCTV
Near to Super Market
Free Parking

Special Features: Built in Wardrobes,, Spacious and Clean Room and Near to Accessible Transportation.

Contact Details for Viewing or Further Information
Muhammad Adnan
PRINCESS STAR REAL ESTATE BROKERS
UAEM:
| Whats up : +

E:
| W: www. psreb. com


Greece Cluster symbolises the traditional Greek decorative elements like Doric columns, tiled roofs, balconies, symmetrically placed windows, white painted walls are evocative of the quaint homes dotting the lusciously pure Grecian countryside. This residential zone in International City, there are also some branded restaurants and recreational facilities.



It is located at the edge of the Persian cluster on the outer perimeter of the Lake District. It is just a few minutes away from the boundaries of International City on the Emirates Road. It is also within easy reach of the Central District housing retail or trade venues, top class hotels, and exhibition centres.


About England Cluster England Cluster in International City is sited in the large-sized neighbourhood. It offers two, three and four storey residential buildings which are considered as a reflection of the 18th and 19th-century styles prevalent in England, namely, Victorian and Revivalist. The buildings with red triangular roofs, arches, pointed windows and brick chimneys give a quaint feeling of being in England. The shop's fronts on the ground floor ranging from 420 sq ft to 1300 sq ft added to the sense of old English community spirit as well.


The neighbourhood is located amidst the beautifully landscaped gardens sprinkled with fountains. The residential district is prepared with retails outlets, amphitheatres, restaurants and recreational facilities. The community amenities include schools, post offices and hospitals. Each residence has admirable cooling, telecommunication, electrical, water supply and parking facilities. The central district of International City houses more retail and trade venues, and includes top class hotels and exhibition centres.

Princess Star Real Estate Brokers

About Morocco Cluster Land of spices, souks, haggling, jostling crowds and perpetual motion, Morocco makes an immediate and alluring impact on the senses. Labyrinthine streets draw you back into the heart of a mysterious and ancient world characterised by imperial cities, palaces, teeming markets, mosques, storytellers, snake charmers, hand-woven carpets and mint tea. Moroccan hospitality is the cornerstone on which a whole culture is built.

International City's Morocco Cluster features three and four storey residential buildings decorated with vibrant green tiles, natural terracotta, stucco walls and wide arch windows. The simplicity of the architecture conjures up images of life in the desert, with airy spaces and sand coloured walls evoking an old world charm.

"The name of solutions of your housing needs" VISION:

Our service position will be delivered to every customer with the utmost integrity, professionalism, timeliness confidently, credibility, honesty and respect. These values are not only conveyed to our customers but are also the expected norm in the ways agents, staff, management and vendors interact. With this vision and values, we will set the standard for real estate professionals. Our success relies upon the efforts of the agents, staff and management to continually look and work toward enhancing the effectiveness of our mission. Our team works for our clients before, during and after we have fulfilled their Real Estate needs. Our team's commitment to ongoing training continually enhances our knowledge of the marketplace and ways to better serve our customer's unique needs now and into the future.

WHY PSRE?
Our local knowledge and a refreshing, proactive approach has proved to be an attention for people looking to buy, sell, rent or let properties in the freehold region. . Greatest Asset our experienced, hardworking and engaging team to guide you through the process and complexities of buying, selling, renting or managing a property in the area. . Networking we are well networked with the market leaders and inventors. Access to knowledge gateways providing by major Real Estate research companies. . Dedicated team to get an update with the latest Real Estate research, news and regulations. We Work with clients as a partner and make sure to save their interests and profitability.
المخططات الطابقية
Studio And 1 Bedroom Apt

Standard Ground Floor

Standard Typical Floor Plan