LUXURY TOWNHOUSE | PAY 10% AND MOVE IN!!
نسمة ريزيدنس، الطي، الشارقة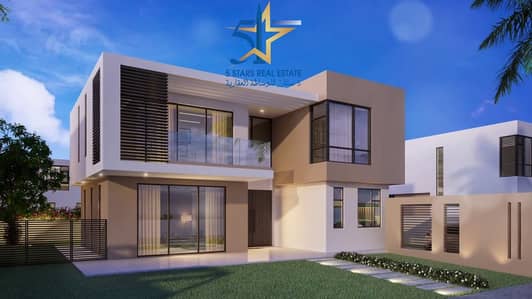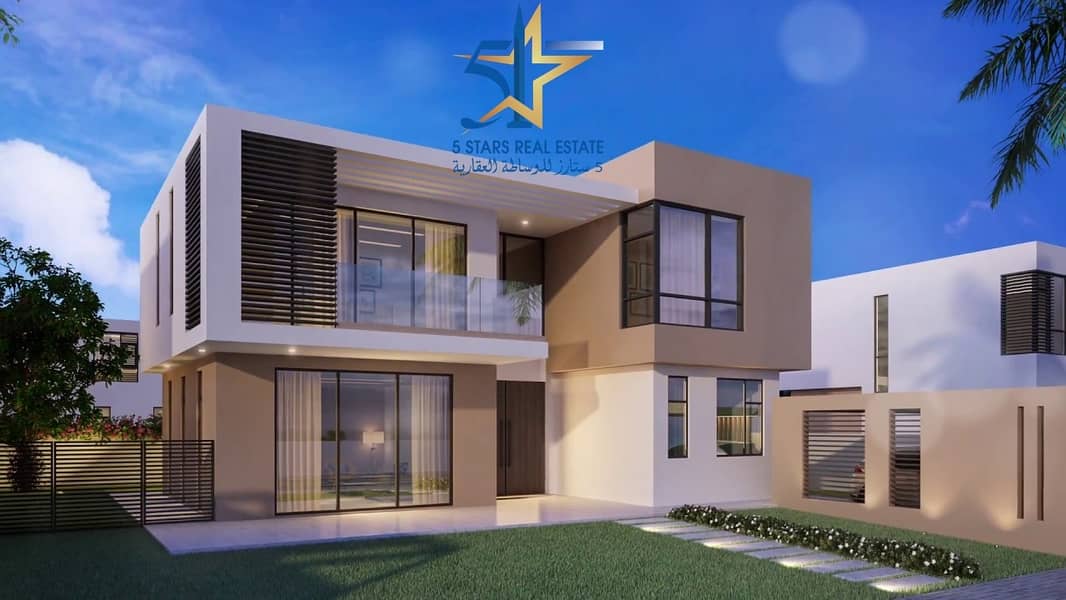 لمحة عامة
تفاصيل العقار
نوع العقار

تاون هاوس

السعر

899,000   درهم

غرف النوم

2

الحمامات

3

المساحة

1,314 قدم مربع

نوع العرض

للبيع

الموقع

نسمة ريزيدنس، الطي، الشارقة

الرقم المرجعي

بيوت - 124-Th-S-1054
وصف العقار
FIRST GATED COMMUNITY IN THE HEART OF SHARJAH

TYPE: 2 BR
BEDROOMS: 2 BR
VIEW/ LOCATION: MIDDLE
SIZE: 1314 SQ FT.

PROMOTIONAL PRICE: AED 899,000/-


From magnificent Signature Villas to spacious and well-designed Townhouses, all set within a green and landscaped area with exceptional amenities, youll find your perfect home at Nasma Residences.
Urban living in the heart of SharjahWe believe in the power of community. We believe that the home is more than just a single house, its a place where you can feel as though you belong. We believe in creating homes in which you can raise a family, carve out a space that is solely
yours, and fill it with a lifetime of memories. That is why we created Nasma Residences, and why they are the most affordable freehold homes Sharjah has ever seen.


Nasma Residences two and three bedroom Townhouses are impeccably designed and perfect for growing families.

Ranging in size from 1,503 sq. ft. to 2,305 sq. ft. , each home features two parking spaces, well-appointed interiors, balconies and sizeable gardens.

Key Features
Facilities
Shopping Mall
Shared Swimming Pool
Clubhouse
Community Parks
Mosque
GEMS International School
Guest bathroom
Parking
Maids room, with bathroom
Downstairs washroom
Under stairs storage area
Balcony
Garden
Central A/C

Our 2 Bedroom Townhouses are the perfect place for a young family. At just over 1,500 sq. ft. in size, this home makes excellent use of space via a thoughtfully designed layout.

The ground floor contains a surprisingly large living and dining area, complemented by a closed kitchen, guest bathroom, storage area and closed-off maids bedroom and bathroom.

Upstairs, the master bedroom leads onto a balcony overlooking the garden, and has an ensuite dressing room which leads through to a bathroom. The second bedroom is also ensuite.

A large garden is the perfect place to relax or enjoy quality time with friends and family. The 2 Bedroom Townhouse is available either as a terraced home or a corner home.
حاسبة القرض العقاري
قم بحساب قيمة القسط الشهري لهذا العقار
إجمالي مبلغ السداد على 25 سنة
درهم
984,651
هذا العقار لم يعد متوفرا بعد الآن