Properties with floor plans
Apartments for sale in China Cluster
Last updated date:

Sat, 01 Oct 2022 15:06:43 GMT
240000 to 640000

AED
C-16, China Cluster, International City, Dubai

Apartment

Studio with Balcony | Prime Location | Near Dragon Mart

F-15, China Cluster, International City, Dubai

Apartment

Best Deal !! Rented Studio in China Cluster With Balcony Just In 240k

E-05, China Cluster, International City, Dubai

Apartment

VACANT ON TRANSFER ! BEST DEAL EVER ! CHINA CLUSTER STUDIO FOR SALE S. P 245K

F-08, China Cluster, International City, Dubai

Apartment

Studio For Sale China Cluster Rented Apartment 255K

C-15, China Cluster, International City, Dubai

Apartment

FOR SALE / 1BHK / CHINA CLUSTER

Tabeer 1, China Cluster, International City, Dubai

Apartment

NEW APARTMENT 1BHK FOR SALE IN TABEER 1, INTERNATIONAL CITY.

China Cluster, International City, Dubai

Apartment

Luxury 1 Bedroom With Balcony For Sale In China Cluster

China Cluster, International City, Dubai

Apartment

Studio For Sale China Cluster Rented Apartment 255K

China Cluster, International City, Dubai

Apartment

1 BHK FOR SALE IN CHINA CLUSTER INTERNATIONAL CITY DUBAI

China Cluster, International City, Dubai

Apartment

Studio Available for Sale in China Cluster 255K Net
Find homes by commute time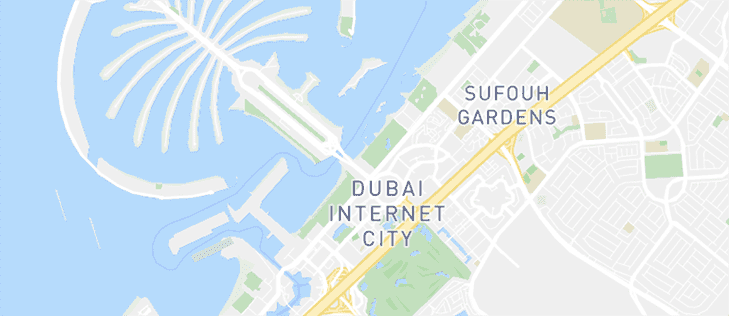 See Listings on the Map
Explore the area
Be the first to hear about new properties
Buying an Apartment in China Cluster
The International City Dubai is truly international in the sense that its construction follows the architecture of ten different countries. The real estate in International City inspires a sense of diversity and versatility that you will not find anywhere else in the world. The place is home to people from different regions and ethnic backgrounds as well that show how different the world is. The properties in International City are the most affordable when you consider the general rates of the properties in Dubai. It has enough residential buildings, 387 to be precise, that consist of 22,000 apartments in total. Most of the flats have already been sold out, which shows how much of an attraction the place has for the buyers. China Cluster is one of those buildings that has attracted residents towards it like magnet attracts metal.
Types of Apartments in China Cluster
You can buy just a few apartments in the China Cluster building as of now. The short supply means that people have snapped most of them already. The buildings in China Cluster follow the classic Chinese architecture with big openings in the basement and multi-colored exteriors. You can get small-sized studio apartments in China Cluster that also come with an attached bathroom. Apart from the studios, the 1-bedroom apartments for sale in China Cluster are up for buying.
Sale Price Trends for Apartments in China Cluster
As mentioned earlier, property rates in International City are pretty low and China Cluster is no different. If you are looking to buy the China Cluster apartments for sale, you would need to have AED 260,000 to AED 415,000 in the bank. The studio apartments for sale in China Cluster start from AED 260,000 and their price ends at AED 295,000. Similarly, the 1-bedroom apartments for sale in China Cluster are available for buying at AED 370,000 to AED 415,000.
Highlights of China Cluster
The China Cluster is filled with decent amenities that are needed for an elite life. The apartments in China Cluster make the perfect case because of their ideal location. The world's largest Sino products trading hub outside China is located right next to China Cluster. You will see plenty of benefits of living in International City as you will have access to retail outlets, parks, security services, lush landscapes, car parking, sports grounds, and much more.