Abdul Waheed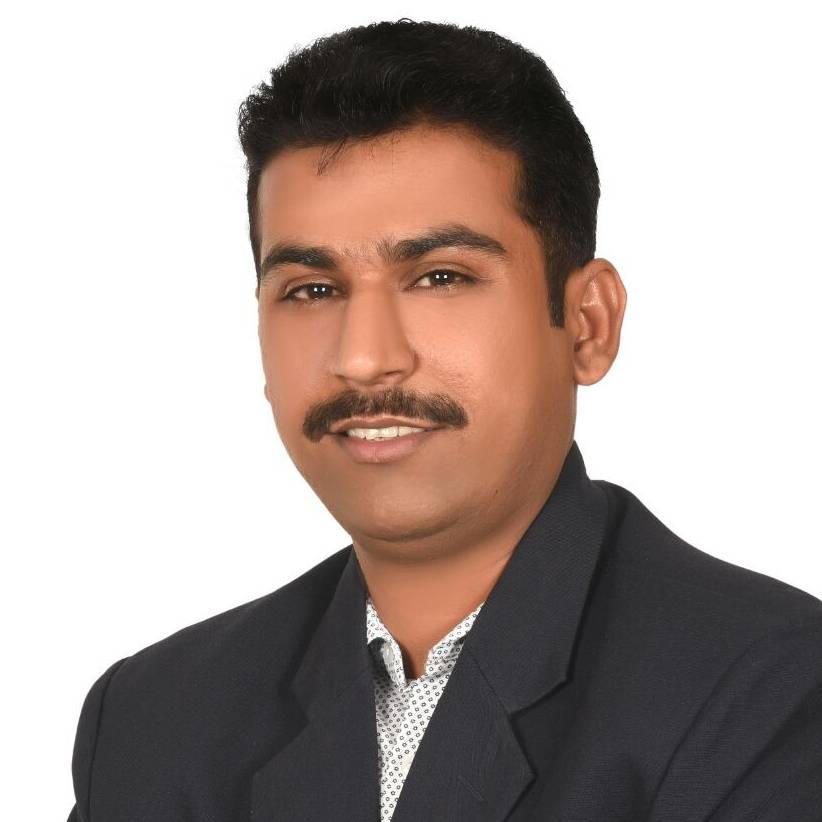 Language(s):

English, Arabic, Hindi, Urdu

Specialities:

Residential Leasing, Commercial Leasing

Service Areas:

Properties:
About
I am working in luxury real estate as real estate broker since 2014 and i did same work in Dubai for short terms just on rental properties and doing the same work in Al Ain including finding the properties, uploading, viewing and closing. Responsible of finding the best properties according to the customers requirements. i am Part of this company to develop and maintain the contacts with owners & customers as well. Scheduled and conducted appointments to show houses to prospective customers in professional way to not waster the time of the customers. I am expert to rent the residential & commercial rental properties to the customers. Deal with the customers from the starting to the end of the contract in professional way.
Properties
Showing 1 - 12 of 58 Properties sorted by
Al Masoudi, Al Ain

Apartment

Astonishing All Master Close to Dubai Road

Al Hili, Al Ain

Villa

Splendid Compound with huge shared yard

Al Shuaibah, Al Rawdah Al Sharqiyah, Al Ain

Apartment

Brand New With Water and Electricity No Tawtheeq

Al Shuaibah, Al Rawdah Al Sharqiyah, Al Ain

Apartment

Brand New Came With Water and Electricity

Al Shuaibah, Al Rawdah Al Sharqiyah, Al Ain

Apartment

No Tawtheeq Brand New With Water and Electricity

Al Shuaibah, Al Rawdah Al Sharqiyah, Al Ain

Apartment

No Tenancy Contract With Water and Electricity

Al Jimi, Al Ain

Apartment

Highly Spacious Walking Distance To Jimi Mall

Al Towayya, Al Ain

Apartment

Ground Floor Very Spacious with Shaded Parking

Al Towayya, Al Ain

Villa

Featuring Huge Yard located at Prime Location

Al Jimi, Al Ain

Apartment

Elegant Walking distance to Al Ain Hospital

Al Jimi, Al Ain

Apartment

Affordable Price Close To Al Noor Bakery

Al Muwaiji, Al Ain

Apartment

Spacious in its Way Bright Close to School Area