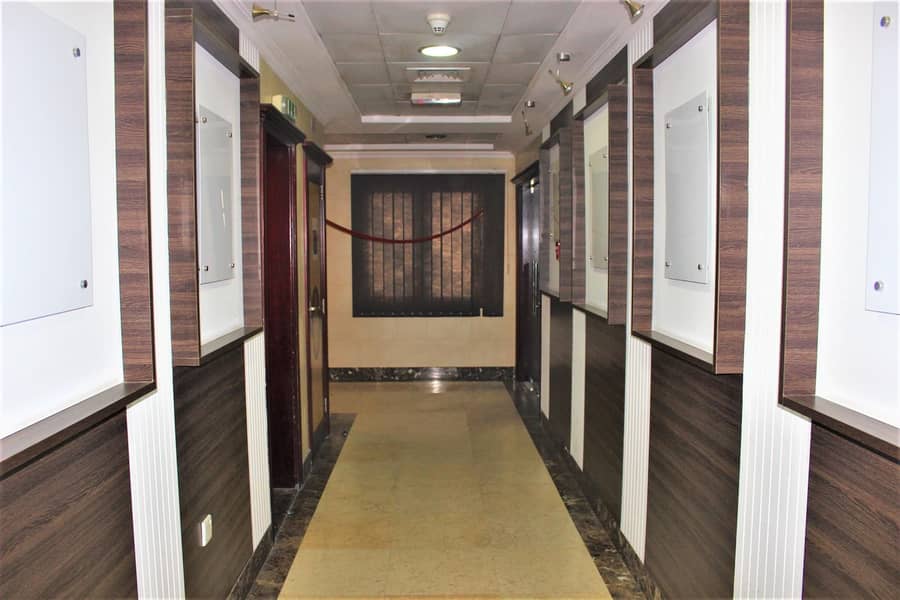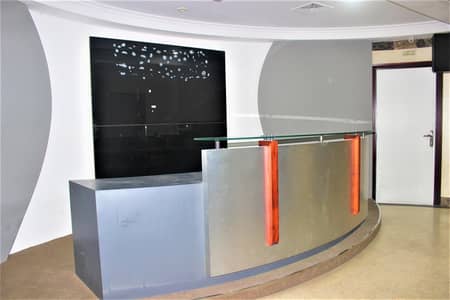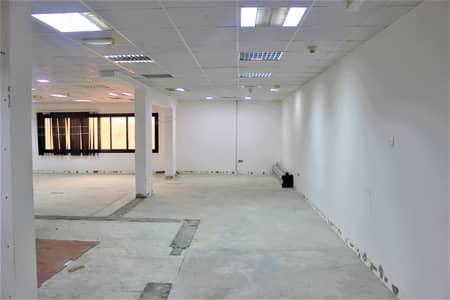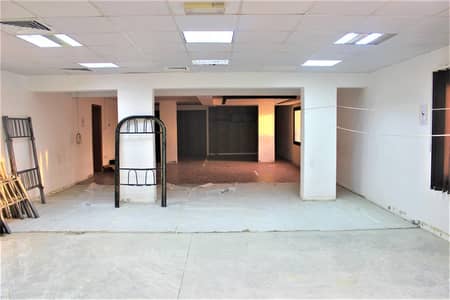 طابق تجاري في القصيص 190000 درهم - 6688972
Rooftop Available for Commercial Purpose in Al Qusais || Including DEWAAl Qusais Residential Area is the sub-community of one of Dubai's oldest districts, Al Qusais. The community is located near Al Qusais Industrial Area 1. It is unusual to find many lifestyle amenities close to industrial areas, but Al Qusais caters to this issue quite well. The district is filled with all the basic and recreational facilities. One can find many supermarkets, clinics, schools and restaurants nearby. The residential area features villas and low-rise apartments. Dubai International Airport Terminal 1 and 3 are a 15-minute drive away from the. Bordered by Al Qusais Industrial Area
Features villas and apartments for rent
There are plenty of basic and lifestyle amenities
Consists of well-known nurseries and schools

• Easy access and exits to various landmarks in Dubai
• Restaurants and other shops surround the building.
• Built-in huge wardrobes.
• Beautiful and symmetric layout for. organized space management.
• Two lifts.
• Covered car parking and many parking spaces around the building for the visitors.
• Wide corridors.
• Access from different sides, separate from the parking and the street.
• Call security system for the visitors.
• 24-hour security stationed permanently at the building.
• Maintenance team stationed at the site for quick response.
• Free maintenance at all times and 24-hour emergency maintenance support.
• For viewing, it can be done anytime.

Contact our Property Consultant Now

City Tower Real Estate is one of the leading real estate service providers in the UAE. Established in the early 1990s City Tower Real Estate is essentially involved in Property Management Service either on a Partnering basis or Management Service Contracts with the Property Owners and brokerage services for our Freehold clients. Since its inception, City Tower Real Estate enjoys continuous confidence of satisfied and assured landlords across the expanse of UAE.


With a primary business focus on strategically establishing business relations with property owners, City Tower Real Estate has characteristically featured its strong presence in the UAE market for nearly two decades.


Currently, City Tower Real Estate has over 50 projects under its portfolio, including some of the significant landmarks of the UAE. With a focus to attain maximum customer satisfaction, City Tower Real Estate envisions being the no. 1 Real Estate Service provider in the UAE.


Our most professional, multinational & multilingual team of professionals continually endeavors to provide the most rewarding services to all our clients.
معلومات عن العقار
نوع العقار

طابق تجاري

نوع العرض

للايجار

الرقم المرجعي

بيوت - SNA-C4-Roof

تاريخ الإضافة

26 ديسمبر 2022
البحث الشائع
*يتم احتساب هذا البحث الشائع باستخدام خوارزمية عقارية استناداّ إلى أسعار العقارات المعلَنَة على بيوت.
**يستند البحث الشائع إلى عمليات البحث التي قام بها مستخدمي بيوت خلال آخر 3 شهور.
الموقع والأماكن القريبة
هذا العقار لم يعد متوفرا بعد الآن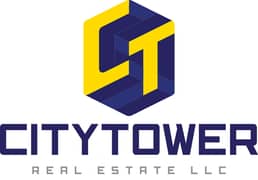 سيتي تاور العقارية
وكيل العقار:
City Tower Real Estate 5
عرض كل عقارات الوكالة