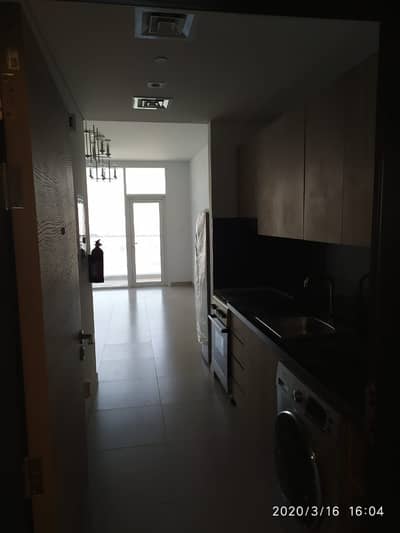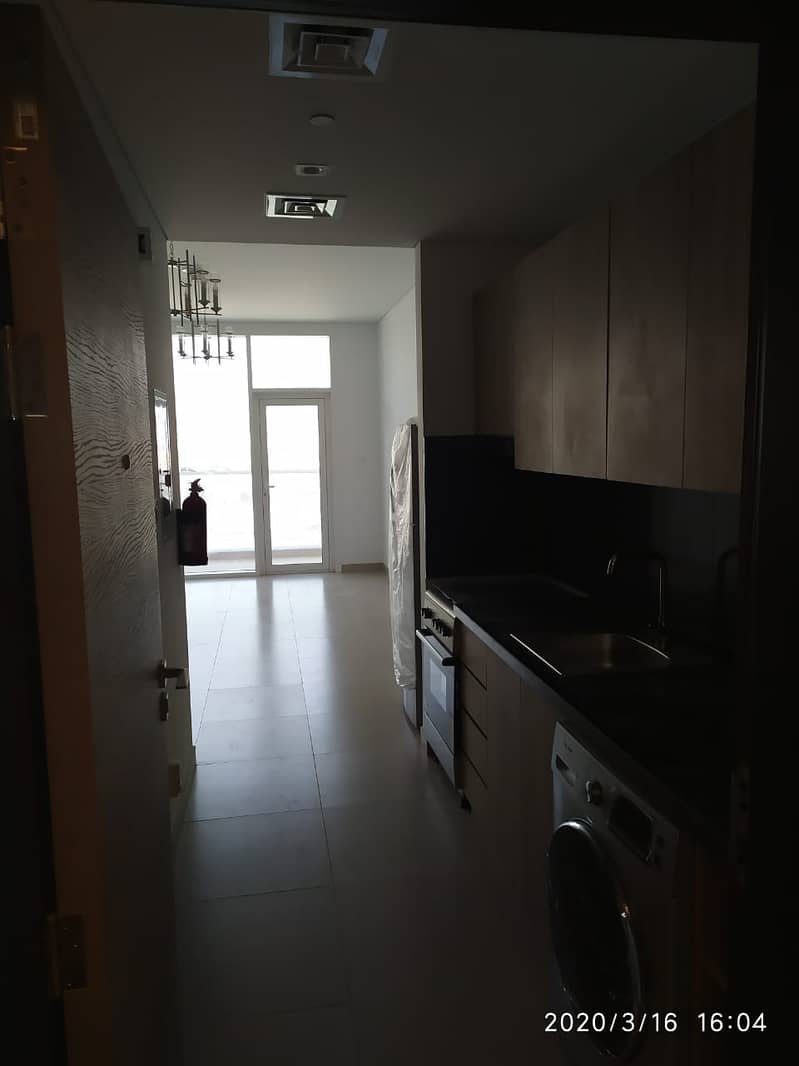 STUDIO WITH BALCONY WITH OTHER AMENITY 30K/4CHQS FOR 13MONTHS
Al Warsan is a mixed-use district close to the well-known residential neighbourhood of International City. It is a relatively new development in the vicinity of Al Warqaa and Nad Al Sheba and is still undergoing construction. As it is near International City it is close to many amenities and facilities.

Warsan is further divided into four sub-communities; Warsan 1, Warsan 2, Warsan 3 and Warsan 4. These communities are generally found around the International City area. The locality itself is known for housing the Dubai Sewage and Treatment Plant. However, it has an evolving residential side as well which is growing in popularity.

Because the project is still under development, there's a lot more to this place coming up in a few years. Accommodation is also economical so those looking for great investment opportunities can consider Al Warsan as it is one of the most affordable areas to buy properties in Dubai. It has excellent housing options for families as well as career-oriented individuals.

Welcome to Good Morning Property Real Estate
Good Morning Property is your own "Real Estate Portal" covering all kind of properties across Dubai and other Emirates. This is your Own Space catering to various real-estate related needs and it's here the buyer and seller meet online with detailed information on property requirements of the client.

Good Morning Property Founded in 2011, In such a short time, its record in the field is unchallenged. .

Our unique Ablity to Contact Clients We are a high caliber team of result-oriented and dedicated professionals with experience in sales, purchase and marketing in all areas of real estate ventures. At Good Morning Property Real Estate the people take professionalism to new heights with the determination to achieve goals of accomplishing and completion of marketing ventures. .

Our objective is to strives to be an exceptional and professional team; a market leader offering diversified Sales Purchases, Apartments, Land, Labor Camps, Warehouse, Shops including advertising and marketing services and solutions tailored for real estate projects

Good Morning Properties Mission is To achieve the marketing targets beyond expectation of our clients by making the right decisions and taking the right action at the right time. We strive to create a truly unique and meaningful place for our clients to occupy both in the marketplace and for their customers.

Our Objective The prime objective of Good Morning Property Real Estate is to serve our clientele in an effective manner and positive attitude and to enhance the level of client confidence.
PLEASE CONTACT US FOR MORE DETAILS.
نوع العقار

شقة

نوع العرض

للايجار

الرقم المرجعي

بيوت - WARSAN

تاريخ الإضافة

يناير 17, 2021
الموقع والأماكن القريبة
هذا العقار لم يعد متوفرا بعد الآن