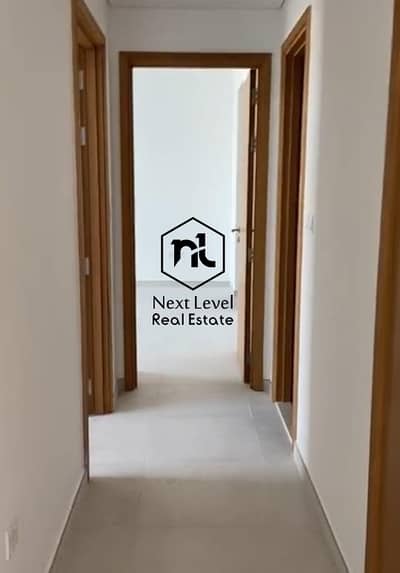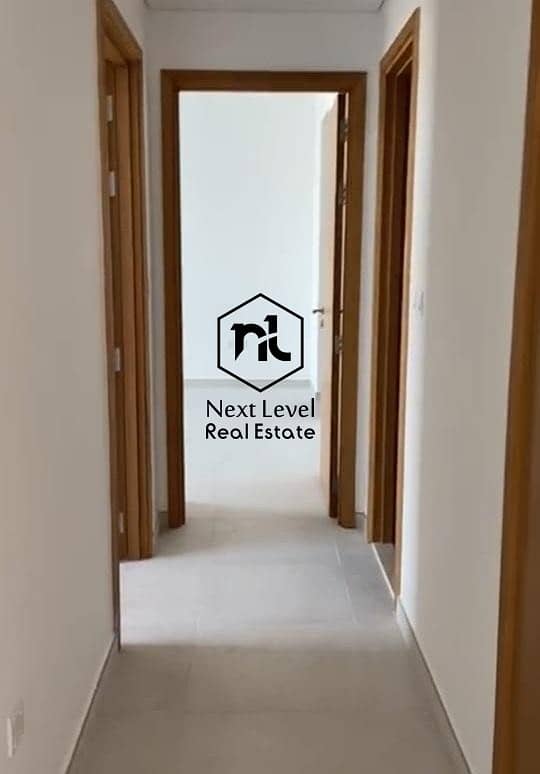 NICE POOL VIEW 2 BEDROOM
Distress deal / 2 bedrooms / Cheapest in the market 2 bedrooms apartment located in Mudon Views,Mudon Views Tower 4 in Dubai Mudon (Al Hebiah Sixth). Mudon is a new housingdevelopment on the edge of the desert in Dubailand, at the intersection of AlQudra Road and the Emirates Road (E611). It is a gated community with round theclock security and consists of several neighborhoods of villas and townhouses.
The apartment shines beautifully thanks to the very large windows, ingeniouscompartmentalized with 2 bathrooms, the kitchen being modern semi-closed, thebalcony offers a view of the community where you can spend time with your lovedones.

Exclusive listing!

About property :
- 2 Bedrooms with tiled floor
- Semi-closed Kitchen
- 2 Bathroom with Bathtub and shower
- Built-in Wardrobes
-1 Covered Parking on a Basement Floor
- 965,20 sq. ft

Building Details:
- Well maintained
- Fully equipped gym
- Open-air swimming pool
- Kids swimming pool
- Kids playground
- Covered parking

Location:
- Easy Access to Hessa Street (10 min drive)
- Easy Access to Al Qudra Road (5 min drive)
Strategically located in Mudon, Dubai Land, 25-30 minutes away from Mall of the Emirates, Downtown, Dubai Marina.






If you choose to engage with NEXT LEVEL REAL ESTATE, we can guarantee you that you will receive the finest customer-focused, transparent and productive real estate services. Please get in touch with us if you would like to list your property and participate in our exclusive marketing campaigns to one of the biggest database.




Next Level Real Estate provides incredible solutions to property related concerns. If you are looking to sale or rent, our ideal property related services will give you all the answers to your problems. Our up to the minute skills, marketing experience and dedicated team make maximum efforts to let your property be known to all. We understand the worth of connection between people and their properties. This propels us to go the extra mile and provide highly suitable places with sufficient security for our valued clients.


إذا اخترت التعامل مع NEXT LEVEL REAL ESTATE ، يمكننا أن نضمن لك أنك ستتلقى أفضل الخدمات العقارية التي تركز على العملاء والشفافية والإنتاجية. يرجى الاتصال بنا إذا كنت ترغب في إدراج الممتلكات الخاصة بك والمشاركة في حملاتنا التسويقية الحصرية في واحدة من أكبر قواعد البيانات. تقدم نكست ليفل العقارية حلولاً لا تصدق للمخاوف المتعلقة بالممتلكات. إذا كنت تبحث عن البيع أو الإيجار ، فإن خدماتنا المتعلقة بالممتلكات المثالية ستمنحك جميع الإجابات على مشاكلك. إن مهاراتنا الحديثة وخبرتنا التسويقية وفريقنا المتفاني يبذلون قصارى جهدهم لإعلام الجميع بممتلكاتك. نحن نتفهم قيمة العلاقة بين الناس وممتلكاتهم. هذا يدفعنا إلى بذل جهد إضافي وتوفير أماكن مناسبة للغاية مع أمان كافٍ لعملائنا الكرام.
'iidha aikhtarat altaeamul mae NEXT LEVEL REAL ESTATE , ymknna 'an nadman lak 'anak satatalaqaa 'afdal alkhadamat aleaqariat alty tarakaz ealaa aleumla' walshaffafiat wal'iintajiati. yrja alaitisal bina 'iidha kunt targhab fi 'iidraj almumtalakat alkhasat bik walmusharakat fi hamlatina altaswiqiat alhasriat fi wahidat min 'akbar qawaeid albianati. taqadam naksat liafl aleaqariat hlwlaan la tasadaq lilmakhawif almutaealiqat bialmumtalakati. 'iidha kunt tabhath ean albaye 'aw al'iijar , fa'iin khadamatina almutaealiqat bialmumtalakat almithaliat satamnahik jmye al'iijabat ealaa mashakilik. 'iina muharaatina alhadithat wakhibratana altaswiqiat wafariquna almutafani yabdhulun qusaraa juhdahum li'iielam aljamie bimumtalakatik. nahn natfahum qimat alealaqat bayn alnaas wamumtalakatihim. hdha yadfaeuna 'iilaa badhl juhd 'iidafiin watawfir 'amakin munasabat lilghayat mae 'aman kaf lieumlayina alkaram.
نوع العقار

شقة

نوع العرض

للبيع

الرقم المرجعي

بيوت - 291-Ap-S-19918

العقار

جاهز

تاريخ الإضافة

يناير 11, 2021
الموقع والأماكن القريبة
هذا العقار لم يعد متوفرا بعد الآن