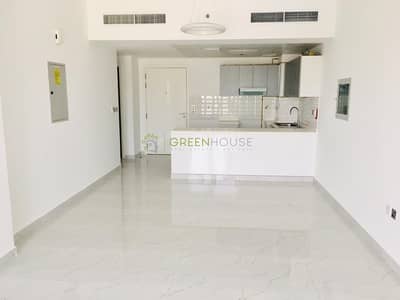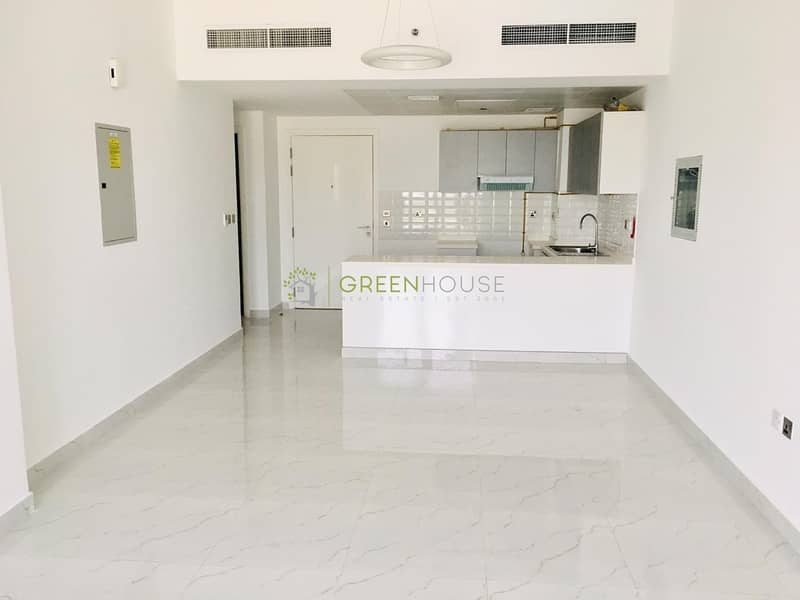 شقة في الكوف قرية جميرا الدائرية 2 غرف 70000 درهم - 4667962
الكوف، قرية جميرا الدائرية، دبي
التفاصيل
نوع العقار

شقة

السعر

درهم70,000

غرف النوم

2

الحمامات

4

المساحة

1,725 قدم مربع

نوع العرض

للايجار

الموقع

الكوف، قرية جميرا الدائرية، دبي

الرقم المرجعي

بيوت - 200-Ap-R-2950
وصف العقار
We provide you 100% Assurance on Contactless Viewing:

Step 1: You will call us for viewing the property, and you will advise us on the preferred viewing time and followingly our Agent will get the keys arrangements done for ease of property access.

Step 2: Our Agent will visit the Property and keep the apartment open for you to view it at the preferred viewing time. The agent will NOT accompany you inside the unit. You will visit the property alone.

Step 3: Once you have viewed the property(s) in the same building, you may leave the building and call our Agent for any queries regarding the property(s).

Your Health Safety is our Utmost Priority.

Elegant Two-Bedroom Apartment. with Modern Amenities in Alcove, Jumeirah Village Circle.

Property Details:
Property Type: 2 Bedroom Apartment
- Maid Room with Bathroom
- Spacious Balcony
- Open Kitchen
- Well Maintained Apartment
Bath: 4 Bathrooms
Property Size: 1724.93 sq. ft.
View: Community View
Parking: 1 Dedicated Parking

Annual Rent: AED 70,000/-

For more details on this property and viewing, please call our JVC Leasing agent.

We have more options to show you in and around JVC. Call us now for more details.

About Alcove:
The alcove is Boutique Apartments. The conventional and the traditional often no longer deliver a modern solution to a modern world. The interior and exterior designs and finishes maximize energy and efficiency throughout the complex. The clever use of light and space and the marriage with outdoor spaces and private terraces create a sense of well-being and inspiration to the inhabitants. The G+5 structure adherence to Green Building Code is a representation of Grove's commitment.

PROJECT HIGHLIGHTS:
En-suite Bathrooms | 24 Hours Security | Marble Lobby | Build-in Wardrobes | 3 Lifts | Covered Parking | Private Terraces | Outdoor Pool

Residents at the Grovy Alcove will enjoy their lifestyle with complete privacy and comforts. The elevated fittings, plush interiors, and fully-geared homes along with endless unwinding facilities will surely rev up the enthusiasm and excitement while living at this assumption. High-quality materials are used to create pleasant and soundproof spaces to allow complete tranquility. This project is embellished with the green parks, paved pathways, community junctures, and many other such things that will accentuate the harmony in the community of Alcove.

Alcoves unique design lives up to its name, with all space being artistically maximized with the clever and efficient use of outdoor space. The development has been designed to maximize energy efficiency throughout the building, following the Green Building Code. Another key feature is the G+5 structure, where terraces have been carved out to provide unique private spaces for our select occupants.

The apartments are made of high-quality materials to offer complete tranquility, create soundproof and pleasant spaces. The apartments are surrounded by lush green parks, community junctures, and paved pathways, and much more that emphasize harmony within the community.

Alcove Apartments are located at the heart of Dubai, Jumeirah Village Circle that is well connected with Sheikh Zayed Road, and Hessa Street. This residential development provides a beautiful village setting offering schools, shopping malls, sports fields, and mosque surrounded by parks.

Agency Details:
Company name: Green House Real Estate
RERA ORN: 131
Address: 704, Single Business Tower, Business Bay
Office phone no:
Office fax no:
Primary email: info(at)greenhouse. ae
Website: www. greenhouse. ae

Company Profile:
Green House Real Estate has been a key player in the Dubai Real Estate Market since the advent of freehold properties in Dubai. We continue to strive for excellence in providing world-class service to our clients for all their property needs. We have specialists in every freehold area of Dubai who can provide in-depth expertise in their respective areas or properties. Being a veteran in the industry, we have established firm partnerships with many developers, contractors, suppliers, and property owners, allowing us to provide the most competitive and comprehensive opportunities.