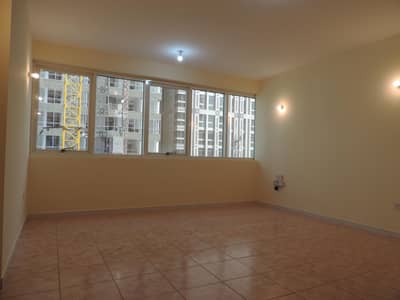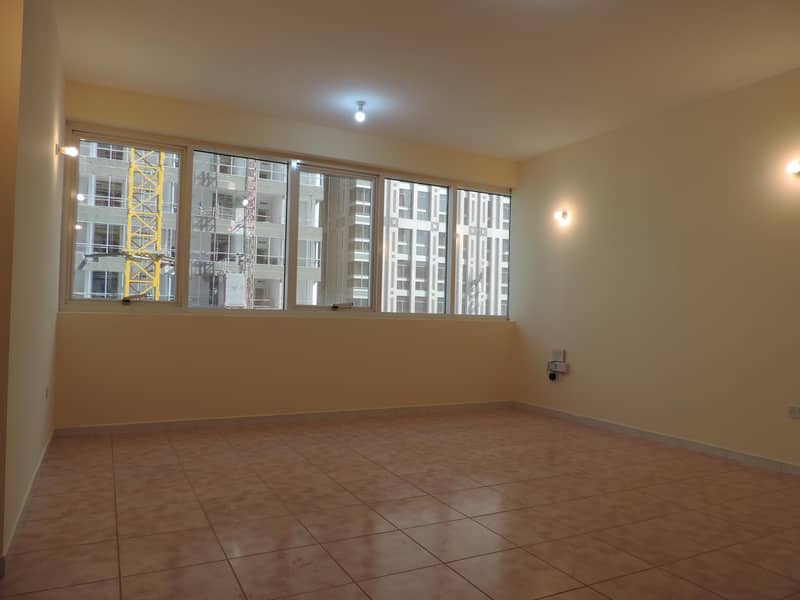 منطقة النادي السياحي، أبوظبي
التفاصيل
نوع العقار

شقة

السعر

درهم55,000

غرف النوم

2

الحمامات

2

المساحة

1,300 قدم مربع

نوع العرض

للايجار

الموقع

منطقة النادي السياحي، أبوظبي

الرقم المرجعي

بيوت - 1389-Ap-R-0005
وصف العقار
Choose to live in a secure place wherein you can reside without worrying, youll just need to relax yourself after a long day to a place that you can call your home.

This amazing unit has 2 bedrooms and 2 bathrooms.
One full washroom with standing shower is located in lobby for guests whereas one masters bathroom with tub is available for two rooms.
It has huge closed living room with breathtaking city view and a closed kitchen with spacious balcony.
The flooring of this unit is made of ceramic that gives you modern feel.
The AC and gas is centralized.
The location of the unit is just a few minute walk to corniche beach, parks, malls, groceries and bus stop. For your convenient, the security and maintenance is always available.

The rental amount of this flat is 55,000 AED annually for 4 cheques. 3,000 AED security deposit is required. Additionally 5% commission will be charge for first rental year amount.


Tourist Club Area is now known by its new name Al Zahiyah. The area is located on the eastern side of Abu Dhabi. It is one of the downtown areas of the capital city and enjoys a prime location by being in the centre of Corniche Road East and Al Falah Street. Al Zahiyah is a popular city-center dining and entertainment hub, with fast-food chains, noodle shops, and curry houses packing the streets along with mid range hotels. The high-end Abu Dhabi Mall offers international chain stores and a multi screen cinema, and there are family play areas in Heritage and Electra parks. Al Maryah Islands burgeoning business district is now connected to the neighborhood by 5 bridges.


ABOUT US :

FORTRESS is in the business of finding you, your dream home. Based in Abu Dhabi FORTRESS PROPERTIES BROKERAGE is a leading real estate brokerage dedicated to empowering consumers with data , inspiration and knowledge around the place they call home. The FORTRESS extends its services across all prominent urban and suburban areas of ABU DHABI including Al Reem Island, Saadiyat Island, Tourist Club Area (TCA), Al Khalidiyah, Al Wahdah, Corniche Area, Al Muroor, Airport Street, Al Karamah, Corniche Road, Electra Street, Hamdan Street, Defence Street, Al Salam Street. Known for its crystal clear transactions, the company enjoys a unique place in the real estate sector of the UAE. Our repeat customers say everything! FORTRESS operates a wide range of property advisory services from Residential and commercial sales to leasing.
The FORTRESS team is hired from all over the world with the ability to speak all major languages with an extensive knowledge of all areas in ABU DHABI. We welcome you to list your wonderful properties with FORTRESS to find suitable and potential client.
هذا العقار لم يعد متوفرا بعد الآن