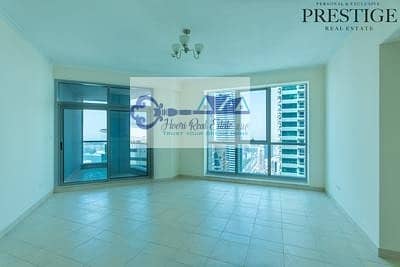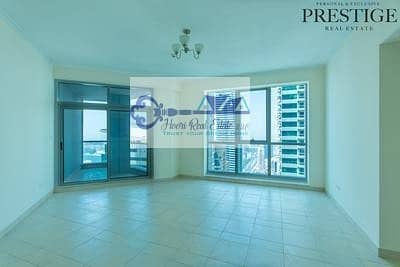 برج الشعلة، دبي مارينا، دبي
التفاصيل
نوع العقار

شقة

السعر

درهم75,000

غرف النوم

2

الحمامات

3

المساحة

1,200 قدم مربع

نوع العرض

للايجار

الموقع

برج الشعلة، دبي مارينا، دبي

الرقم المرجعي

بيوت - 818-Ap-R-0672
وصف العقار
HOORI REAL ESTATE PROUDLY OFFERS YOU AN AMAZING 2 BEDROOM APARTMENT IN TORCH TOWER MARINA
Specious 2 bedroom available for rent
In heart of Dubai that is in Marina
Rent: 75-80 by 4 cheques
Neat and clean apartment
Near to Metro station
Near to bus stop
All kind of facilities are there

The Torch stands proudly at the mouth of Dubai Marina, the central part of the most illustrious waterfront projects in the Emirate. This envied location possesses spectacular views spanning the length of the marina itself as well as across to determined island project known as The World. This 74-storey residential tower has been designed exclusively to compliment this improbable marina location by award winning architects, Khatib and Alami. The Torch is having 504 luxury apartments to suit every desire, with all 1, 2 and 3 bedroom apartments and spectacular duplex penthouses with spacious balconies offering unrivaled views over the very best of Dubai. Dubai Marina is something of a landmark in itself. Its promenade is home to some of premium shops and restaurants and offers a very sophisticated social scene, with various top hotels such as the Burj Al Arab, the first Seven Star Hotel in the world. Nearby to The Torch Dubai Marina is Media City, one of the newest and prominent commercial districts in Dubai, the Emirates and the Colin Montgomery golf
courses.
FACILITIES and AMENITIES:
Temperature-Controlled Swimming Pools
Sauna and Steam Room
Gymnasium
Spa
Underground Car Parking
24 Hour Security
Concierge Desk
Professional Housekeeping Service
Childrens Playing Area
High Speed Elevators
Barbeque Area

CONTACT DETAILS:
for more info feel free to call or whatsapp
SAQIB KHAN


HOORI REAL ESTATE L. L. C is a new local established independent estate agency providing a professional and friendly service to its clients. We have gained the trust of our clients by treating them as a member of our family and always welcoming them with a friendly smile. Our priority has always been to provide high-quality service and flexibility to our clients, and ensure each of our clients needs are understood and valued. We showcase a range of properties to let and for sale throughout DUBAI.
HOORI's aim is to become the preferred choice of property and land investments in Dubai within the local market.
HOORI REAL ESTATE L. L. C will excel in every facet of its operations, from clients investment careful selection to customer-oriented services and their absolute satisfaction. We believe in the significance of selecting and acquiring properties with excellent accessibility, pleasant surroundings and a scope for further development. We focus on creating long-lasting and loyal relationships with our clients, offering customer service with trust and the utmost integrity. Gather individuals to work as a family we will strive together to embrace future challenges and achieve remarkable success in every aspect we assign. We work with transparency and within the investors preference when looking to invest in Dubai properties
Whether you are thinking of selling or letting your residential property or you would like evaluation, HOORI REAL ESTATE L. L. C is here to help you every step of the way.