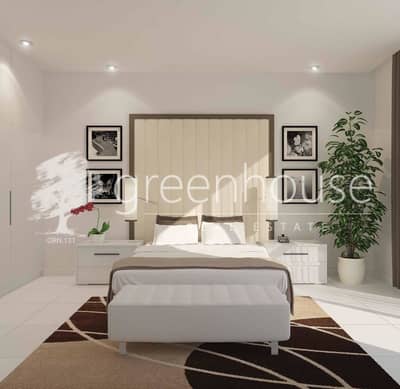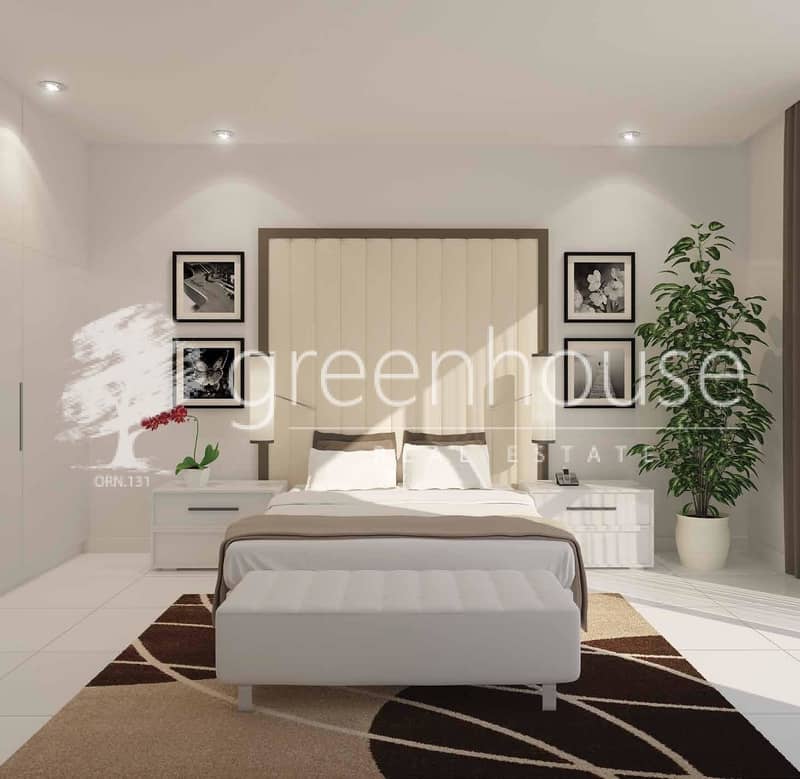 شقة في جليتز 2 جليتز مدينة دبي للاستديوهات 3 غرف 1545000 درهم - 4010326
جليتز 2، جليتز، مدينة دبي للاستديوهات، دبي
التفاصيل
نوع العقار

شقة

السعر

1,545,000   درهم

غرف النوم

3

الحمامات

2

المساحة

1,647 قدم مربع

نوع العرض

للبيع

الموقع

جليتز 2، جليتز، مدينة دبي للاستديوهات، دبي

الرقم المرجعي

بيوت - 200-Ap-S-1735
وصف العقار
About Glitz Residence:
Glitz residence Properties is a lifestyle concept for Dubais new Urban Generation

Glitz represents a selection of 292 units offering a mix of studio 1, 2 and 3 bedroom contemporary styled apartments Dubai Studio city is a part of Dubai Media City following the footsteps it will cater the production needs of the region and has plans to build movie studios like Hollywood sound stages backlots for various production needs. Dubai studio city offerings will help accommodate the mushrooming growth in the regions broadcasting sectors. Dubais top of the range infrastructure, hassle-free business environment, and investor-friendly service has significantly contributed to this fast-paced growth. Glitz Residence 2 Properties is a lifestyle concept for Dubais new Urban Generation presenting a selection of 146 residential units offering a mix of studio, 1, 2, and 3 bedrooms contemporary styled apartment and 5 retail outlets to cater to the resident's needs.

Each apartment has been designed keeping comfort and convenience in mind. Spacious living spaces for the family, combined with the right balance for privacy and outdoor living. Every little detail you could expect exuberates and complements the lifestyle of todays young urban family in a green surrounding. A generation that wants a good life, made affordably. Every detail complements the lifestyle that today's young urban family expects in a green landscaped environment. It is designed keeping in mind the lifestyle comforts and contemporary convenience.

Dubai never stops surprising the world with its agility and determination; a city led by a very sharp vision that challenges the impossible and races against time in its pursuit of excellence. Beyond the vision and the agility is intangible components that characterize Dubai - a vibe, aura, and charm that are quintessentially it's own.

LOCATION:
Located at Dubai Studio City, the most popular Urban Suburb of Motorcity
Glitz Residence, located in Studio City, is a vibrant residential development located just minutes from the Mall of the Emirates and Sheikh Zayed Road on the Umm Suqeim Road
Studio City, the Film Production and related Television and Video Production destination of Dubai promising high rental yield
It is a gated community with round the clock security
8 Mins from Mall of the Emirates
8 Mins from Sheikh Zayed Road
Opposite Arabian Ranches
Just 8 km Next to Motor City Autodrome

AMENITIES:
Glitz aims to set a benchmark in providing the perfect environment for a community living
Lavishly designed Grand Lobby with the water theme
Greenery laden leisure deck with Barbecue station
Lift lobby with welcoming flower box on each level
Rooftop Mini-Golf Course
Air Conditioned Kids play area and party hall
Health Club with Jacuzzi, Steam room & Sauna
Rooftop Swimming Pool
The ground level will feature Retail, F&B and a convenience store
Two landscaped gardens with an open-air Gazebo at the Podium Level

Company Profile:
Green House Real Estate has been a key player in the Dubai Real Estate Market since the advent of freehold properties in Dubai. We continue to strive for excellence in providing world-class service to our clients for all their property needs. We have specialists in every freehold area of Dubai who can provide in-depth expertise in their respective areas or properties. Being a veteran in the industry, we have established firm partnerships with many developers, contractors, suppliers and property owners, allowing us to provide the most competitive and comprehensive opportunities.

المزايا والخدمات
نظام تبريد مركزي

مواقف سيارات

صالة رياضية أو نادي صحي

جاكوزي

مسبح
حاسبة التمويل العقاري
قم بحساب قيمة القسط الشهري لهذا العقار
إجمالي مبلغ القرض
درهم
1,692,197
RERA# 131
DED# 566077
رقم التصريح# 2140328928
وكيل العقار:
Agent 7 - S. I. S.
عرض جميع العقارات
هذا العقار لم يعد متوفرا بعد الآن