شقة في بوابة دبي الجديدة 1 بوابة دبي الجديدة أبراج بحيرات جميرا 1 غرف 44999 درهم - 3956598
بوابة دبي الجديدة 1، بوابة دبي الجديدة، أبراج بحيرات جميرا، دبي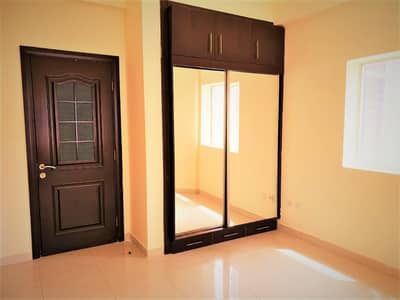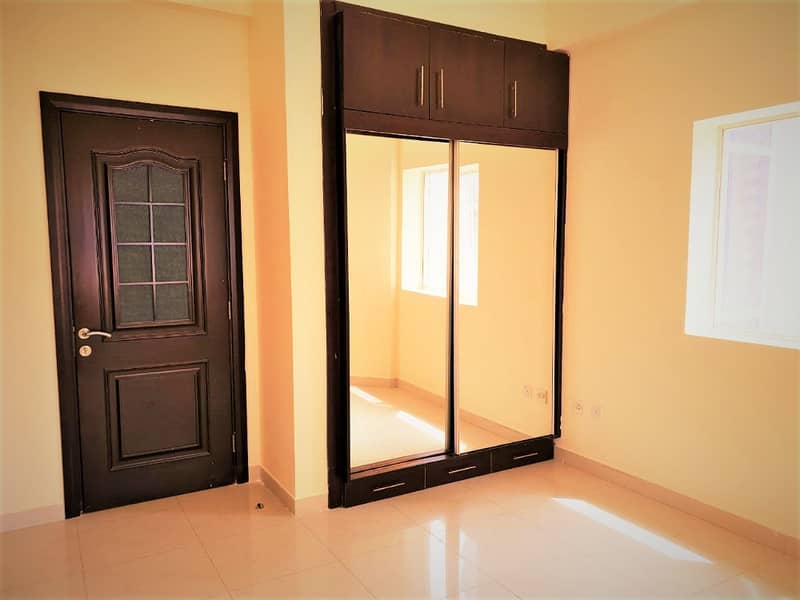 التفاصيل
تفاصيل العقار
نوع العقار

شقة

السعر

44,999   درهم

غرف النوم

1

الحمامات

1

المساحة

650 قدم مربع

نوع العرض

للبيع

الموقع

بوابة دبي الجديدة 1، بوابة دبي الجديدة، أبراج بحيرات جميرا، دبي

الرقم المرجعي

بيوت - ID3956598
وصف العقار
HOT DEAL OF THE WEEK

-1 Bedroom with build in wardrobes.
-650 sq. ft
-1 Bathroom
-Lush Green park view from the bedroom
-Dubai Gate 1
-1 Dedicated parking
-Ready to move in Apartment
-Well Maintained apartment
-Kids play area in the tower
-Well reputed building in JLT
-Gate 1 is located in the middle of the JLT
-Big park down the building makes it more happening place of JLT
-2 Super markets down the building with free home delivery
-All facilities like Pool,Gym,Steam and Sauna in the tower.
-5 Mins walk from the metro makes it convenient to commute for the residents
-Lowest price with maximum number of cheque
-Security 24/7
-Access card control tower
-Near to nursery and schools
- Near to bus stop as well
-10 mins from Dubai marina mall
- Ideal location for working class working in Media city and knowledge village
-Available as low as AED 44,999 in 6 cheques
- For more information and viewing feel free to contact

Jumeirah Lake Towers in Dubai is one of the groups of properties that comprises of residential as well as commercial. It encloses huge manmade lakes and waterways. Some of these manmade lakes are Lake Alma West, Lake Alma East, Lake Allure and Lake Elucio. It has a spectacular development alongside water lands and world class hotels, shopping malls and other leisure facilities. The water lakes are being filled from Arabian Gulf almost every day through state of the art technology. The entire process done is environment friendly and it meets all the requirement of quality of standards.

Jumeirah Lake Towers is been divided into two clusters. The first section has 79 buildings that are grouped under the cluster of three with the Almas tower as their focal point. These towers are constructed around four lakes. The second section of Jumeirah Lake Towers is equally divided in a group of four clusters that consist of total 8 towers. The location of the towers are imbibed is such a way that it has become a unique kind of architecture structural and it allures huge numbers of admirers and visitors from all over the world.

The tower space of Jumeirah Lake towers is allocated to three different types they are 45 percent to residential, 21 percent to commercial office use and the rest that is 34 percent to other commercial us use such as hotels, shopping outlets and restaurants. Four of the towers are completely dedicated to hotels and shopping facilities that provide the citizens and the inhabitants a spectacular experience of shopping, leisure and entertainment. These towers also provide a magnificent view of the Dubai Marina and vibrant Dubai Communities like the Emirates living.

Jumeirah Lakes Towers is a splendid mix of waterfronts and all architectural marvels. It has both commercial and non-commercial towers that cater to most of the property needs of the citizens of Dubai. The residential tower gives in magnificent and magnitude apartments for both families as well as singles. It also offers a spectacular view of the lake and at the night time glittering scenery of the waterfronts. The major purpose behind the construction of JLT Dubai was to create and built a community that will cater to the needs of both commercial as well as residential aspects of the citizens of Dubai. IGO 101 redefines affordable luxury in one of Dubais premium areas. A freehold apartment building located at Cluster K, Jumeirah Lakes Towers, along Sheikh Zayed Road.
المزايا والخدمات
نوافذ زجاجية مزدوجة

نظام تبريد مركزي

مواقف سيارات

سنة إتمام مشروع: 2010

ردهة إستقبال

الأرضيات

مصاعد: 5

غرفة صلاة

جاكوزي

مسبح

غرفة بخار

ساونا

تسهيلات لأصحاب الهمم

منطقة لعب للأطفال

حديقة

كافيتيريا

أمن و حماية

نظام كاميرات مراقبة

انترنت واسع النطاق

كابل قنوات تلفزيونية

اتصال داخلي

مطل

طابق: 39

التملك الحر

توفر أجهزة السحب الآلي

حراسة 24 ساعة
حاسبة التمويل العقاري
قم بحساب قيمة القسط الشهري لهذا العقار
إجمالي مبلغ السداد على 25 سنة
درهم
49,286
المخططات الطابقية
Type 01 1 Bedroom

Type 02 1 Bedroom

Type 03 1 Bedroom

Type 06 1 Bedroom

Type 07 1 Bedroom

Type 08 1 Bedroom

Type 14 1 Bedroom

Type 04 2 Bedroom

Type 10 2 Bedroom

Type 11 2 Bedroom

Type 12 2 Bedroom

Type 09 3 Bedroom

Type 13 3 Bedroom

Entire level
هذا العقار لم يعد متوفرا بعد الآن