مکتب في الكرامة 96660 درهم - 3922815
الكرامة، دبي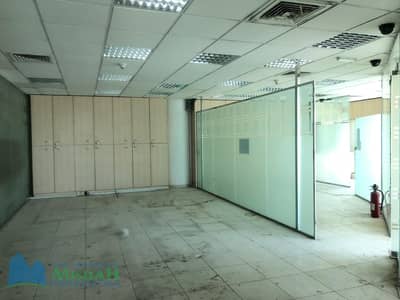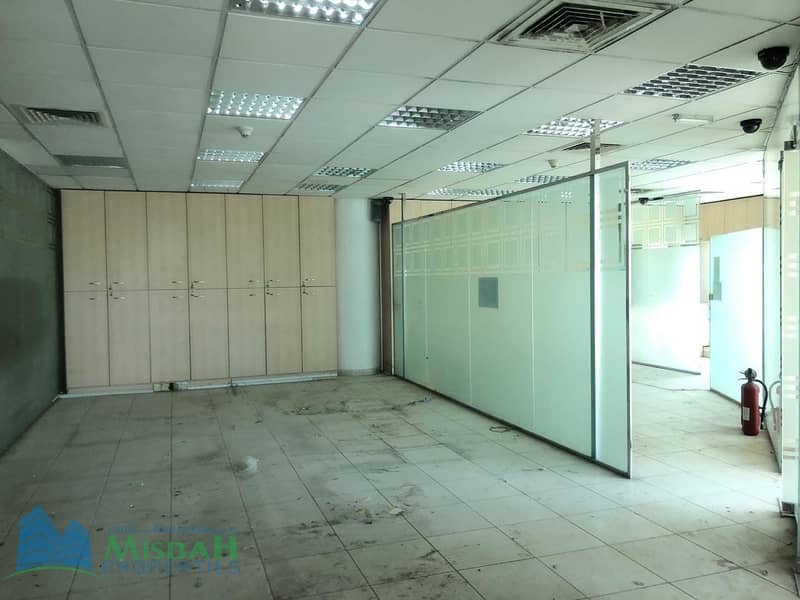 لمحة عامة
تفاصيل العقار
نوع العقار

مکتب

السعر

96,660   درهم

غرف النوم

-

الحمامات

-

المساحة

1,611 قدم مربع

نوع العرض

للايجار

الموقع

الكرامة، دبي

الرقم المرجعي

بيوت - 692-RA-Of-R-1935
وصف العقار
Fitted Office near Ansar Gallery with Free Parking and easy Bus Access in different size at a very competitive market price. PROPERTY FEATURES:
- 1358sq. ft, 1611sq. ft, 6875sq. ft
- Available in fully fitted and Shell & Core condition
- Fully Fitted Partitioned rooms
- 5 rooms with separate work station
- Filing Cabins
- Separate Pantry
- Common Washroom
Options available for multi-size Shops, Offices in Karama, Deira, Al Mamzar, Al Qusais, Al Nahda, Sheikh Zayed Road

Rent : 96,660 in 4 cheques
Deposit : 9,666
Agency fees : 5074 (Included VAT)
VAT 5 %
For more information or viewing appointments, please call,

Easiest access to Sheikh Zayed Road & Karama Post Officeand walking distance to clinics, boutiques, restaurants, banks, supermarkets, document clearing & Typing centres. This building is located in the very good location of Karama surrounded by cafes, restaurants, entertainments and other attractions. It has very easy access to the main roads of Karama. You will get the best you can find in all over Dubai.

Misbah Properties Aims to Provide Quality Service in the UAE Real Estate Industry. Our Specialist agents strive to deliver exceptional services and high level of commitment to our diversified clientele. Selling, Buying, Leasing, Investments Project Marketing are some of the services provided by Our Professional Certified Team. All our Clients, be it a buyer, seller, tenant or a developer can expect Excellent Customer Service at all times.
Whether you are looking to buy an apartment or villa anywhere in Dubai, from Downtown, Executive Tower, Emirates Hills or Palm Jumeirah, we have it all. Our dedicated agents are keen to cater to a wide range of audience such as individual clients, corporate clients and international investors as well.

هذا العقار لم يعد متوفرا بعد الآن