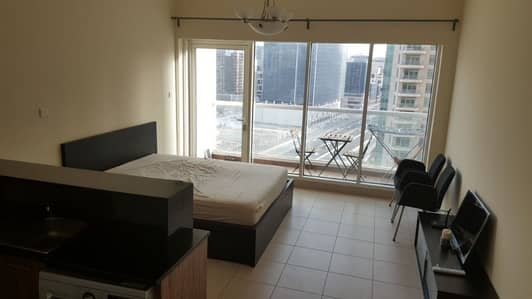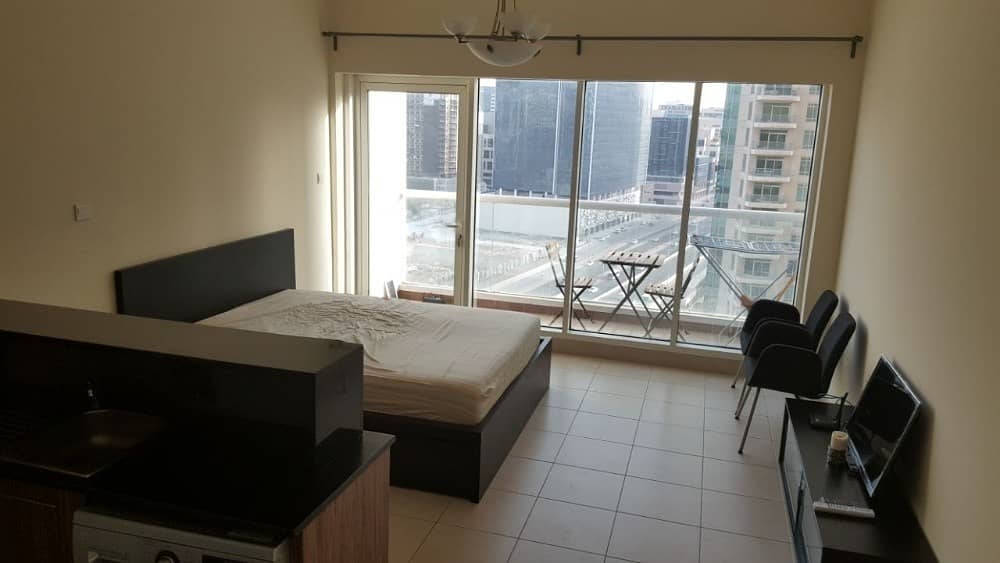 برج النجوم، وسط مدينة دبي، دبي
التفاصيل
نوع العقار

شقة

السعر

درهم530,000

غرف النوم

-

الحمامات

1

المساحة

450 قدم مربع

نوع العرض

للبيع

الموقع

برج النجوم، وسط مدينة دبي، دبي

الرقم المرجعي

بيوت - 236-Ap-S-2198
وصف العقار
For Sale:
This is a Studio apartment of size 445sq/ft with 1 bath with a balcony. 1 parking in Downtown, Burj Al Nujum Tower.

This is available for sale at a very good price only AED 530,000 (negotiable) 

Overlooking the community with business bay and downtown view,
We have 2 units, on higher and lower floors Vacant and ready to move in.
This is Full Facility building with and Swimming Pool and Gymnasium.
This is READY WITH TITLE DEED.
This is with one free parking.
The apartment is vacant and viewing is possible.

Also if you have any other requirement of residential apartments/villas for rent or sale in Dubai, business bay, downtown, old town, JLT, Dubai Marina, Sports City, JVC or anywhere in Dubai, do call me, I have much availability.

For Viewing; Call/Whatsapp, TALAT

Downtown Dubai is the citys busy tourist hub, home to the towering Burj Khalifa skyscraper.
with its observation deck, and the dancing Dubai Fountain, where crowds gather to watch music and light shows
The sprawling Dubai Mall offers global fashion brands and casual eateries, while Emaar Boulevard has a chic cafe scene.
The Dubai Opera hosts dance, opera, and musicals in a striking dhow-shaped Building.

هذه شقة استوديو بحجم 445 قدم / قدم مع حمام واحد مع شرفة. 1 موقف سيارات في وسط المدينة ، برج برج النجوم. هذا متوفر للبيع بسعر جيد جدا فقط 550،000 درهم. مفروشة كذلك. تطل على المجتمعإنها في الطوابق السفلية شاغرة وجاهزة للانتقالهذا هو مبنى مرفق كامل مع وحمام سباحة وصالة للألعاب الرياضية. هذا هو جاهز مع عنوان DEED. هذا مع موقف واحد مجاني للسيارات. الشقة شاغرة ومشاهدة ممكن. أيضا إذا كان لديك أي شرط آخر من الشقق السكنية / فيلا للإيجار أو البيع في دبي ، الخليج التجاري ، وسط المدينة ، المدينة القديمة ، جي إل تي ، دبي مارينا ، المدينة الرياضية ، جي في سي أو في أي مكان في دبي ، اتصل بي ، لدي الكثير من التوافر. للعرض؛ Call / Whatsapp، TALAT . يُعد وسط مدينة دبي مركزًا سياحيًا مزدحمًا في المدينة ، موطنًا لبرج خليفة الراقيمع سطح المراقبة ، ونافورة دبي الراقصة ، حيث تتجمع الحشود لمشاهدة الموسيقى والعروض الخفيفةيوفر دبي مول المترامي الأطراف ماركات عالمية للأزياء ومطاعم غير رسمية ، في حين أن إعمار بوليفار لديها مشهد مقهى أنيق. تستضيف أوبرا دبي الرقص والأوبرا والمسرحيات الموسيقية في مبنى رائع على شكل قارب. .


AL BURRAQ REAL ESTATE is a Company located in Metropolis Business Bay; we are Specialized in Property Management, Real Estate Brokerage, and Property investments.

ORN: 12314.
BRN: 28713.

Landlords: List your property with us, and give us one week to lease it. Buyers: We are here to find your requested property within 48 hours. Investors: Our specialized team in Dubai areas will get you the best investment deals; we provide also financial mortgage services.
Also If You or Any of Your Friend Have any Other Requirement of Commercial or Residential Apartments/Villas for Rent or Sale in Dubai, Business Bay, Downtown, Old Town, JLT, Dubai Marina, Sports City, JVC or Anywhere in Dubai.
حاسبة التمويل العقاري
قم بحساب قيمة القسط الشهري لهذا العقار
إجمالي مبلغ القرض
درهم
580,495
هذا العقار لم يعد متوفرا بعد الآن